Expertise in Body Contouring
For centuries, the silhouette of a woman's body has been synonymous with glamour, elegance, and the power of femininity. This hourglass shape is easily recognized by its pronounced curves, especially in the lower end.
Newport Beach Brazilian Butt Lift Surgery is designed to give women the ideal shape, with added suppleness to the buttock through the use of fat transfer. For those who desire the aesthetic of a fuller, more rounded rear-end or those who want the practicality of being able to wear the clothes they want with confidence, a Brazilian Buttock Lift could be the perfect solution for you.
At his state-of-the-art facilities in Newport Beach, Board-Certified Plastic Surgeon Dr. Keyian Z. Paydar provides a renewed sense of self-confidence, elegance, and quality of life with his outstanding results, artistry, and patients-centered care. 
To learn more about BBL at Paydar Plastic Surgery, please continue reading or schedule your one-on-one consultation with Dr. Paydar today! 
What Is a Brazilian Butt Lift?
A Brazilian Butt Lift (BBL) involves two procedures: liposuction and butt augmentation. First, excess fat is removed through liposuction from a secondary location. Many patients usually choose a spot on their body, such as their abdomen, hips, lower back, or thighs, where they can stand to lose a few pounds of fat. Dr. Paydar inserts a thin tube called a cannula into the area through a small incision and extracts the donor fat cells with a connected vacuum. Afterward, the fat is processed, which separates any unnecessary components from the fat so that it's just purified fat before injection. Next, the extracted fat is carefully injected into areas of the buttocks to enhance the shape and size.
What Are the Benefits of BBL?
How Is a Brazilian Butt Lift Performed?
Dr. Paydar performs all buttock augmentation procedures at his AAAASF accredited state-of-the-art facility, Newport Aesthetic Surgery Center, under general anesthesia with a board-certified anesthesiologist present for the duration of the surgery. As previously mentioned, a Brazilian Butt Lift begins with liposuction to remove fat from a secondary location of your choice on the body. The fat is extracted, purified, and reinjected into specific points on the buttocks to achieve your desired shape and size. Once Dr. Paydar is satisfied with the results, all incisions are closed and dressed for recovery.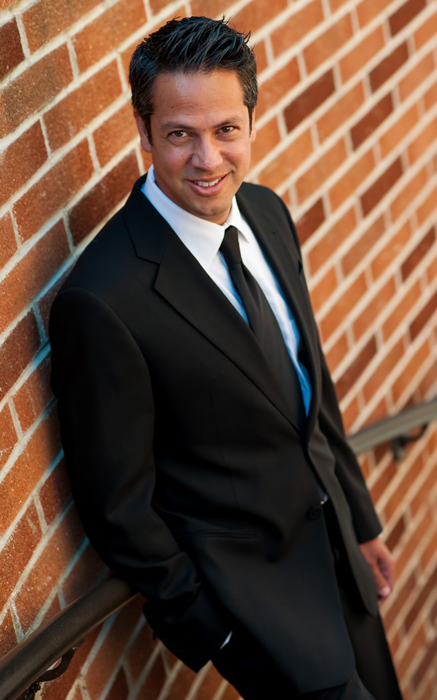 Dr. Keyian Paydar is an award winning clinical professor and board-certified plastic surgeon with over 20 years of experience. He performs a full spectrum of aesthetic plastic surgery procedures, including breast enhancement, tummy tucks, and liposuction, in addition to face procedures like facelifts, brow lifts, fat injection, eyelid surgery, and rhinoplasty.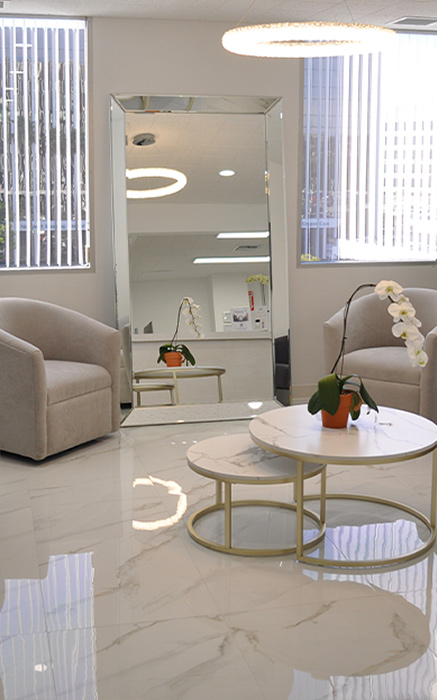 What To Expect From A Brazilian Butt Lift Recovery
Following your procedure, you should be able to return to light daily activity and work within 10 to 14 days. However, you won't be able to sit, lie down, or put pressure directly on your buttocks for about three to six weeks. You'll need to sleep on your stomach and lie on your stomach, kneel, or stand during daily activities. You will need a posterior thigh pillow to stay off the buttocks. The compression garment, especially designed to not put pressure on the buttocks, will be worn for six weeks as much as possible and an additional six weeks half time for an optimal contour.
After a couple of weeks, Dr. Paydar will give you the go-ahead to sit in a modified position with a supportive "donut" seat or pillow that goes underneath your thighs to prevent harmful pressure on the surgical area. Generally, you can return to sitting as usual about six weeks after your procedure.
A full BBL recovery takes about three months. At this point, all swelling should have subsided, and you can see the final results of your surgical procedure. The results of a BBL last for many years, but it is essential to maintain a stable weight without significant weight loss or gain, as these can affect your results.
How Much Does a BBL Cost in Newport Beach, CA?
Your BBL surgery cost will depend on several factors, including the amount of liposuction required in addition to amount of transplanted fat and the procedure's scope. We will provide an estimate once you have met with Dr. Paydar for your consultation. 
Schedule Your BBL Consultation with Dr. Paydar
Dr. Paydar has the experience, education, and expertise to help you achieve your dream backside and will thoroughly discuss your options and the best route to reach your aesthetic goals. To schedule a consultation, please call our Newport Beach office at (949) 755-0575 to get started.
Most surgeons recommend six weeks of no sitting except for bathroom purposes.  Posterior thigh pillows alleviate pressure on the buttocks during sitting.
We recommend sleeping in a prone or on the stomach position. Some who are back sleepers are encouraged to buy mattresses with pre-existing large hole to allow less pressure on the buttocks.
Most discomfort and swelling and bruising lasts about one to two weeks.  The remainder of the recovery process is avoiding sitting on the buttocks for three to ideally six weeks. Buttock exercises are encouraged early on during the recovery process.