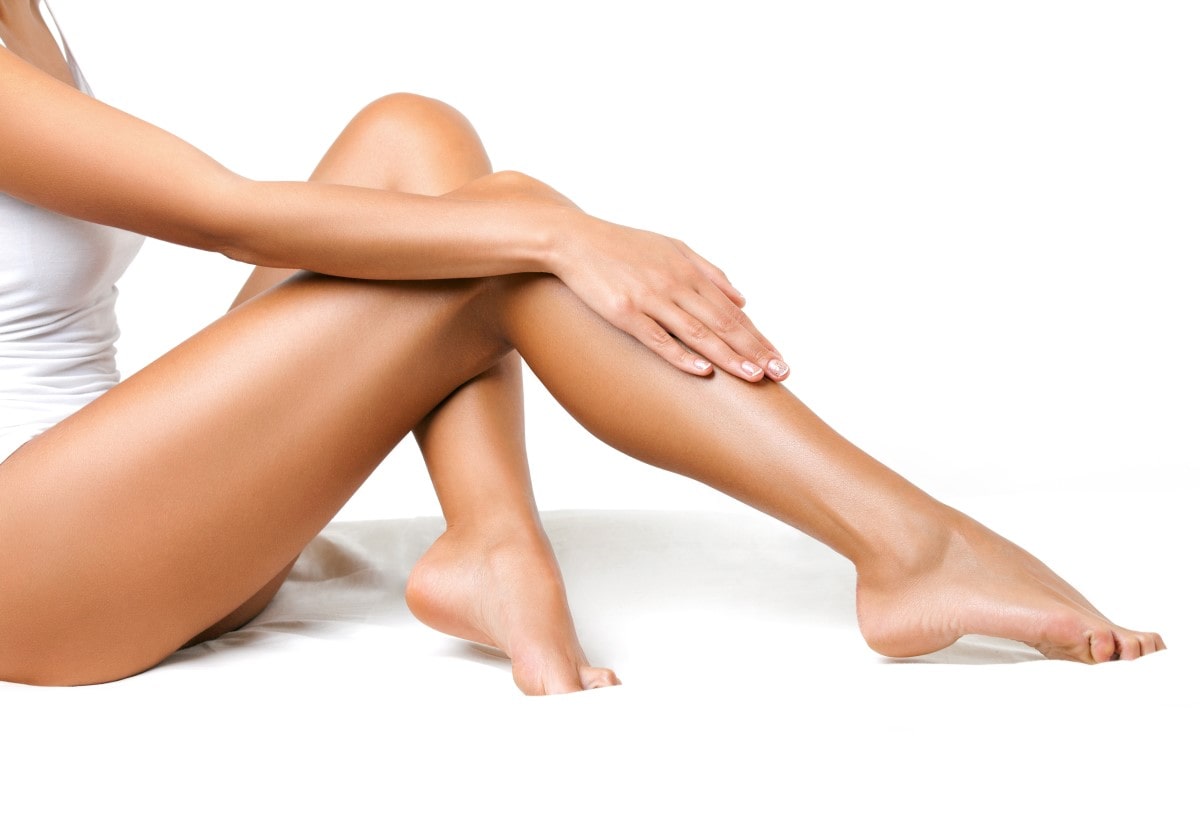 Legs are a problem area for many people. A healthy lifestyle is an excellent place to start, but a balanced diet and a fitness routine that includes a mix of cardio and weightlifting may not be enough to help you achieve your goals.
Let's face it – leg fat is stubborn, and it only takes one glance in the mirror to remind you of that. You may be ready to seek help to achieve the long, lean legs you'd be proud to display in sunny Southern California.
The good news is, you have a wide range of options when diet and exercise don't do the trick. And aesthetic medicine could be the solution you need.
Liposuction
Liposuction resculpts and remodels your body to a fitter, leaner shape by eliminating unwanted fat from target areas, including the upper portions of the legs or thighs. This area is where many people struggle with stubborn fat bulges that diet and exercise ignore.
Liposuction is not a substitute for a healthy lifestyle, nor does it remove cellulite. However, when properly used, it can remove unwanted fat deposits from specific areas, thus improving contours and such examples include the buttocks, hips, upper & lower back, arms, abdomen, thighs, and knees.
Because of its versatility, liposuction has become the most popular cosmetic surgery worldwide. It also pairs well with other plastic surgeries, including a thigh lift.
Thigh Lift
A thigh lift is an aesthetic intervention that remodels the inner and outer thighs by eliminating excess skin and fat while tightening the loose excess skin. This surgery provides a sleeker lower extremity contour, accentuates thigh definition, and creates a smoother skin surface and a younger thigh shape. In addition to removing lax skin due to aging or weight loss, it can smooth out thebumpy cellulite.
A skilled, experienced plastic surgeon can sculpt lumpy, lax leg tissue in your thighs  to produce leaner, longer leg proportions.. Be selective in the physician you choose to help you reach your desired plastic surgery goals.
Partner With an Experienced Surgeon
Dr. Keyian Paydar is an award-winning board-certified plastic surgeon and clinical professor with over 20 years of experience. He performs a broad range of sought-after surgical and non-surgical procedures designed to help you achieve your aesthetic goals. 
Schedule a consultation today to learn how Dr. Paydar and his wife, board-certified dermatologist Dr. Helia Eragi, offer the best cosmetic options in Los Angeles, Newport Beach, and Orange County.